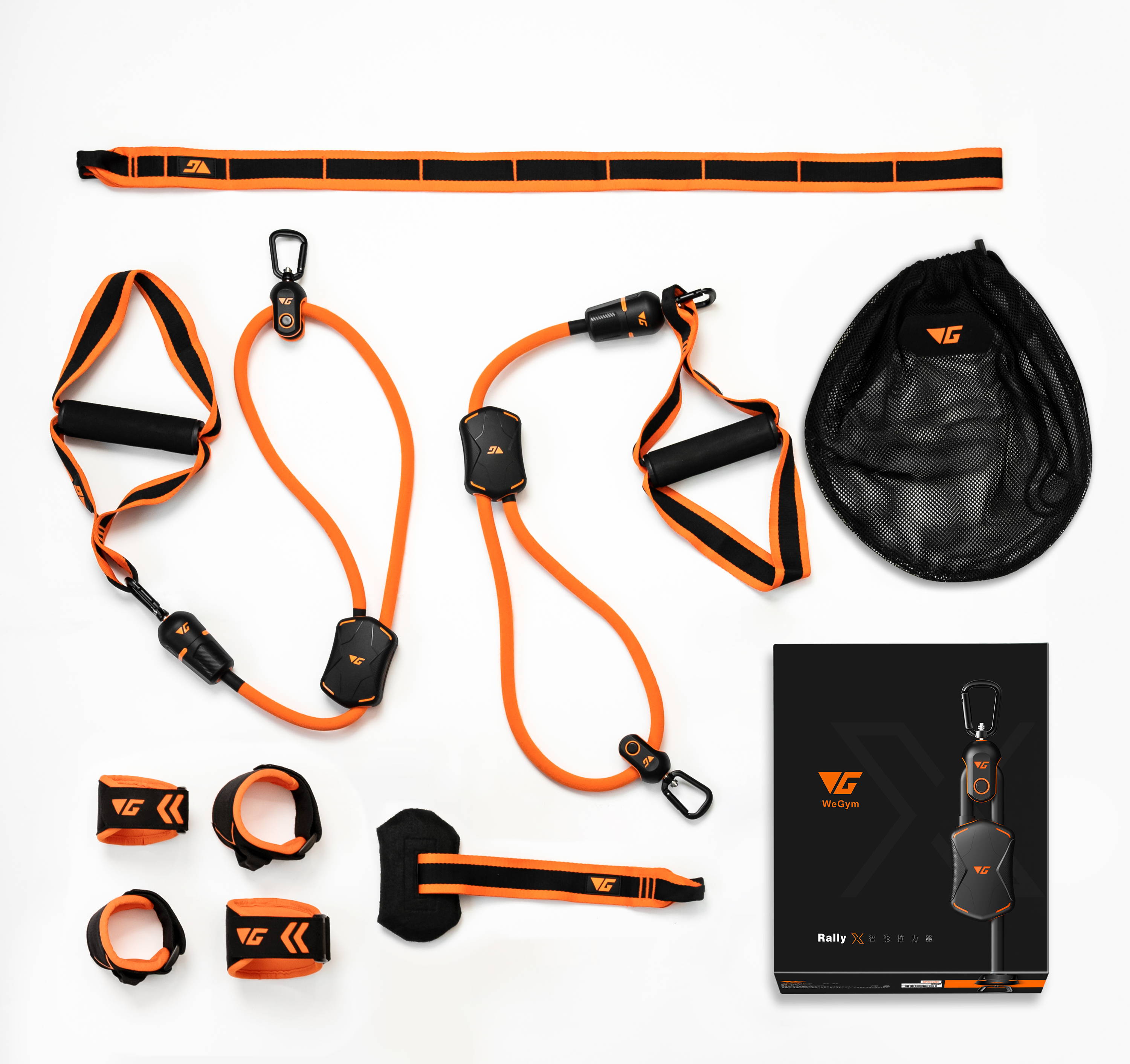 WeGym Smart Resistance Band
- Profesional Training Guide
- Visible results and reachable goal
- Real-Time Performance Feedback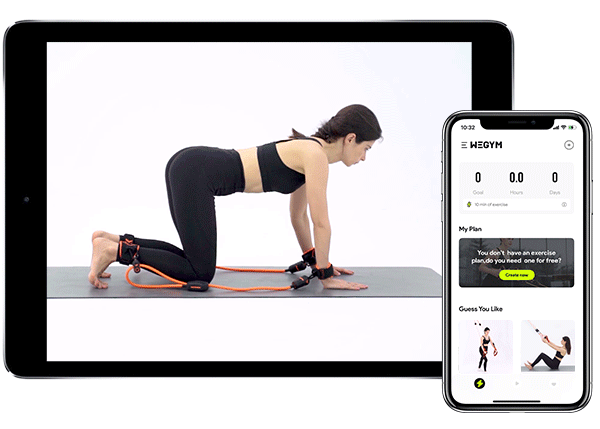 WeGym Smart Resistance Band
X
WeGym Training APP
Move on with our portable and smart Gym, get your real-time feedback data and generate your own training plan
WORKOUT WITH HUNDREDS OF PROFESSIONAL TRAINING CLASSES AND PLAN
Workout with the way and the method you want, for strength, cardio, yoga and more...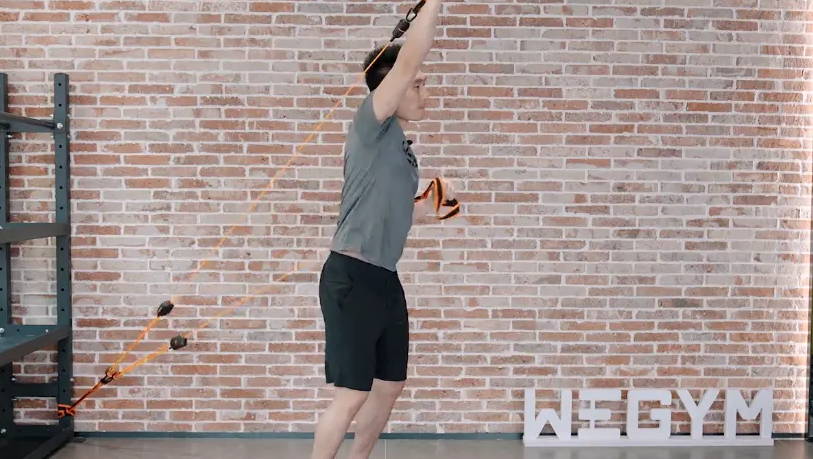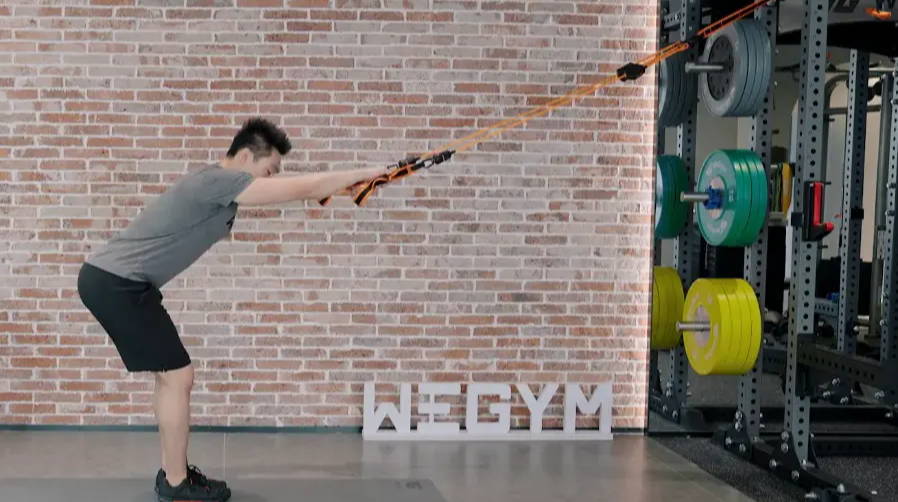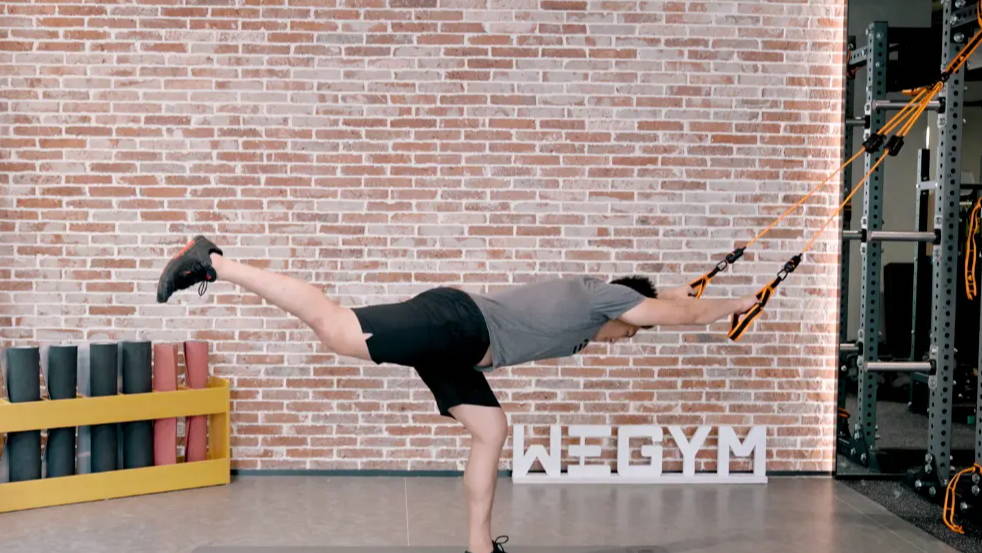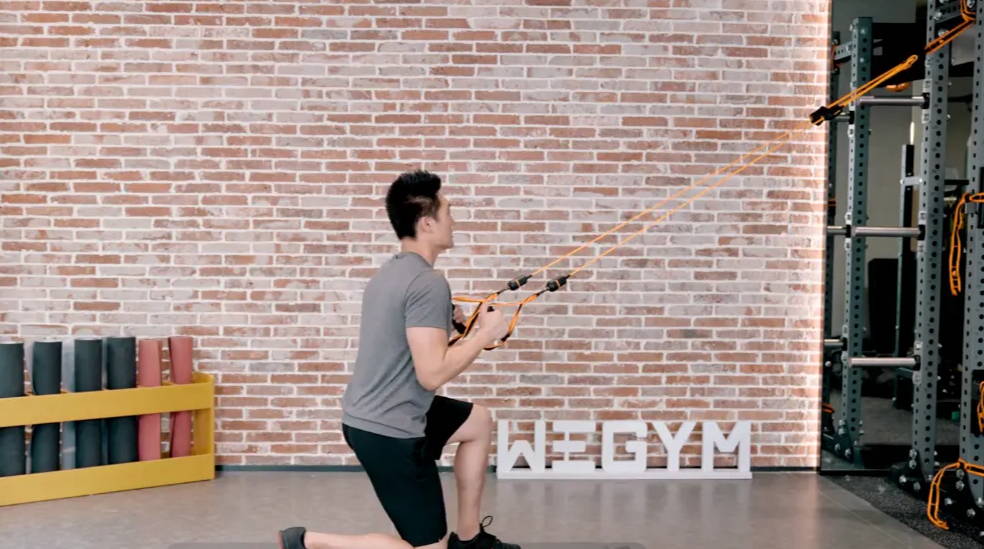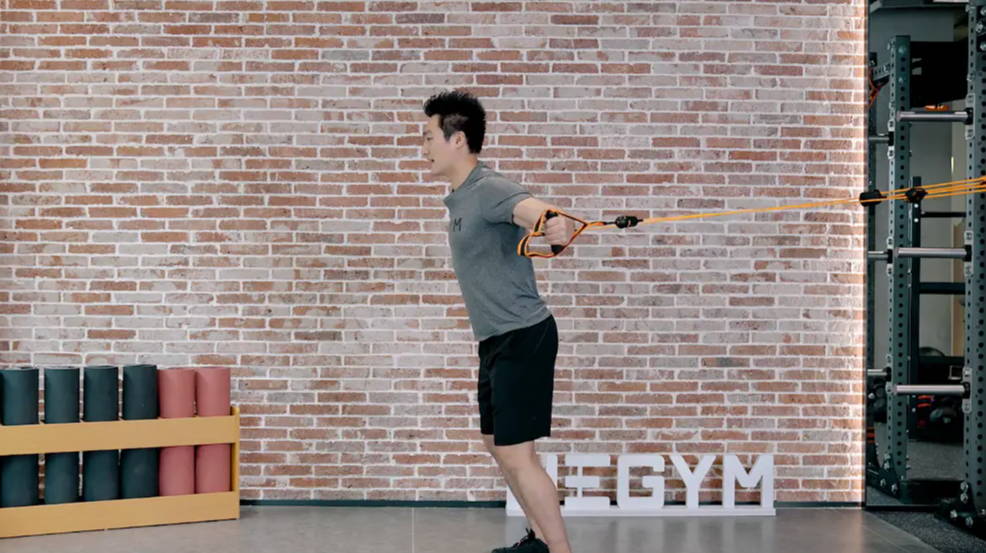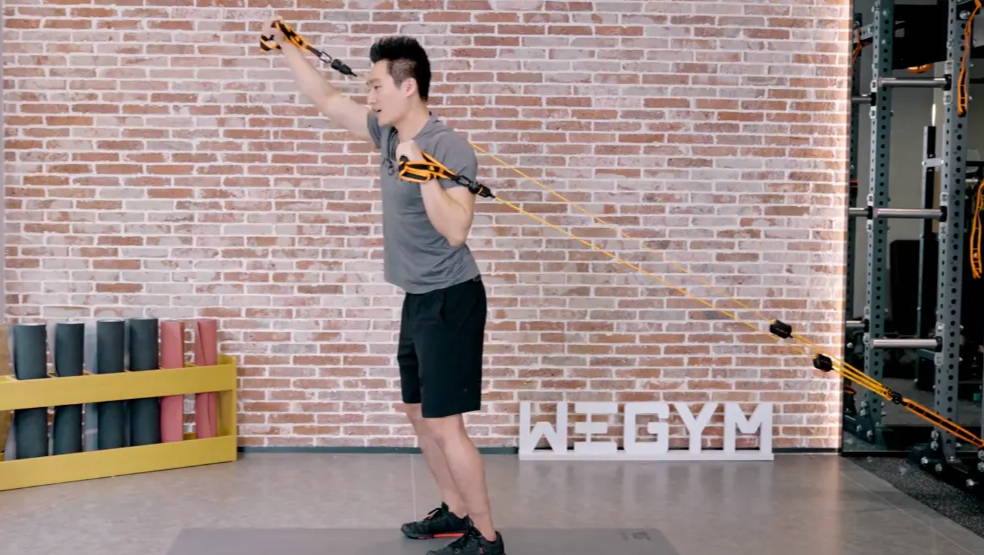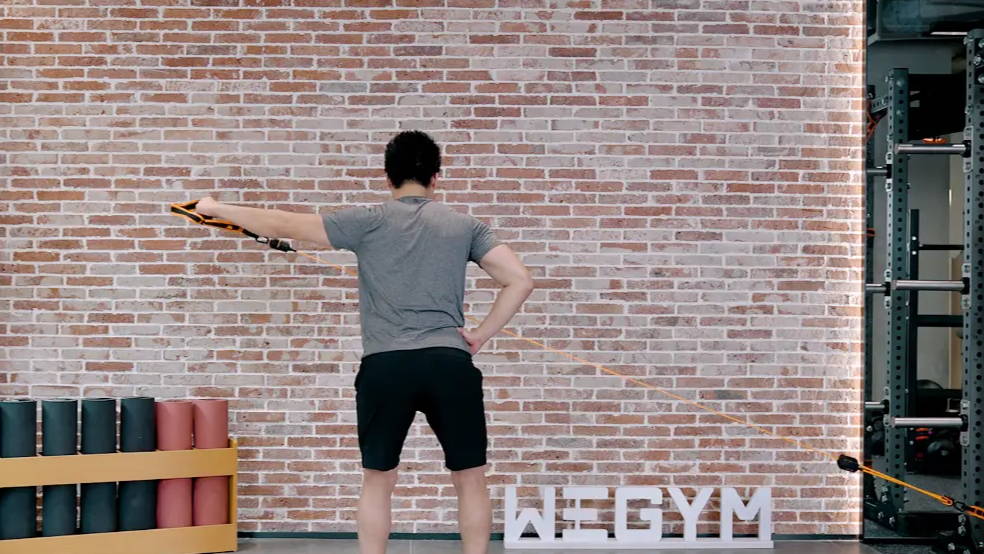 ---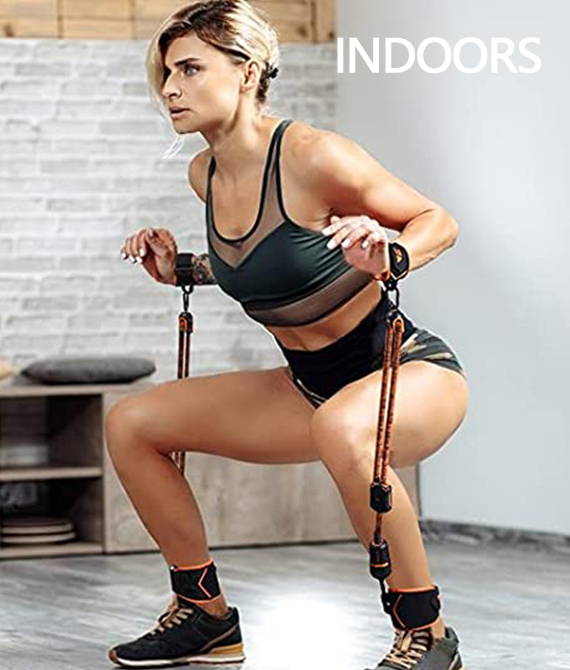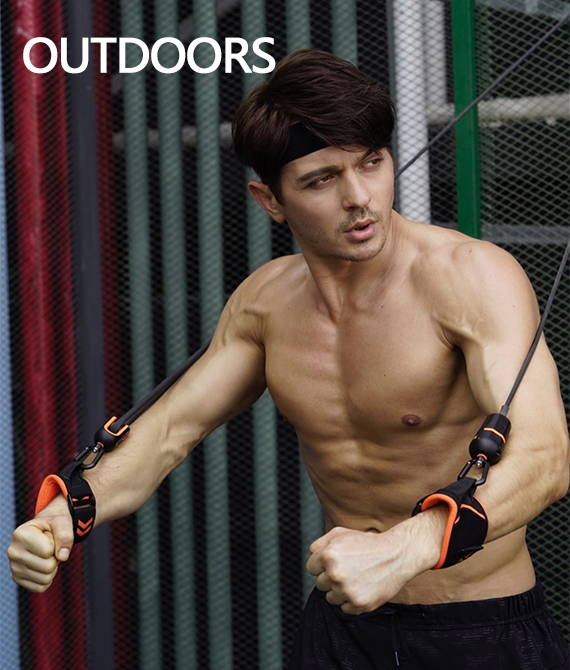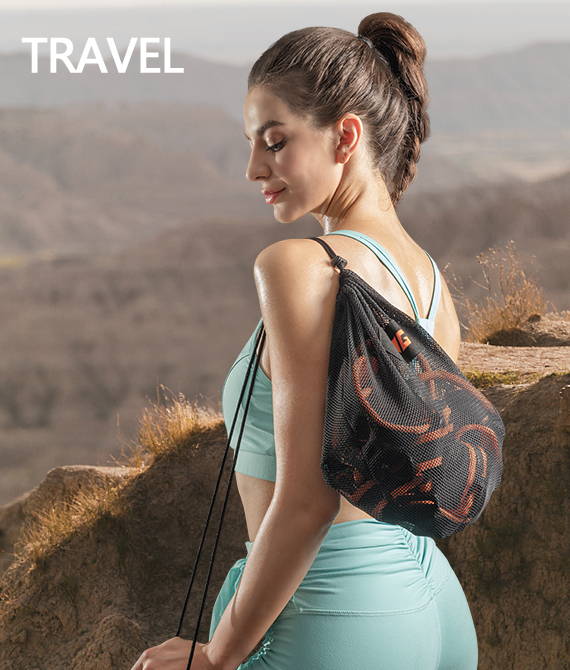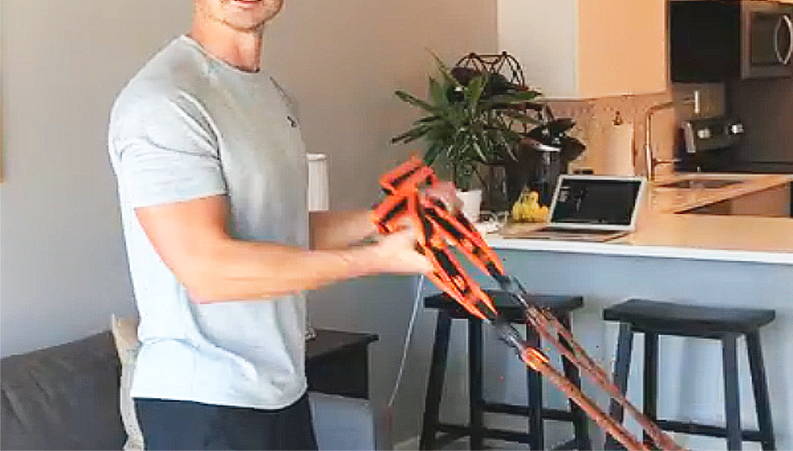 I love this PRODUCT. I have been using it everyday to do many different EXERCISES. I can skip the gym membership.
- Jack Donachy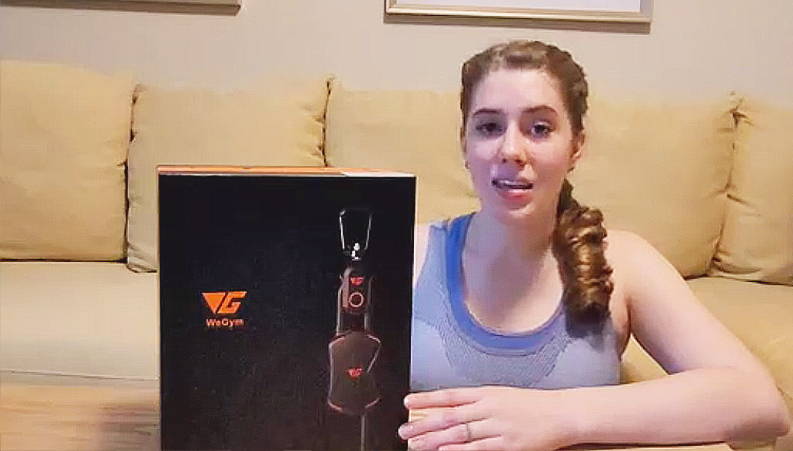 These resistance bands are powerful. I love that I can do a variety of different workouts with it.
- Cheryl
I am a fitness trainer and WeGym's resistance bands can do all kinds of different exercises. It's great.
- Kristin
I can tell these bands are heavy duty and will last many years which is so important.
- Nick
I liked the accessibility and the ability to use it anywhere. I also like it helps in workouts when you're not sure what to do.
- Miranda
The product is very high quality. The carabiner clips on it are a nice touch, I've never seen resistance bands with those before.
- Adam